SALSAFARI: THE BEST SALSA LESSONS WITH TONS OF CUBAN VIBES!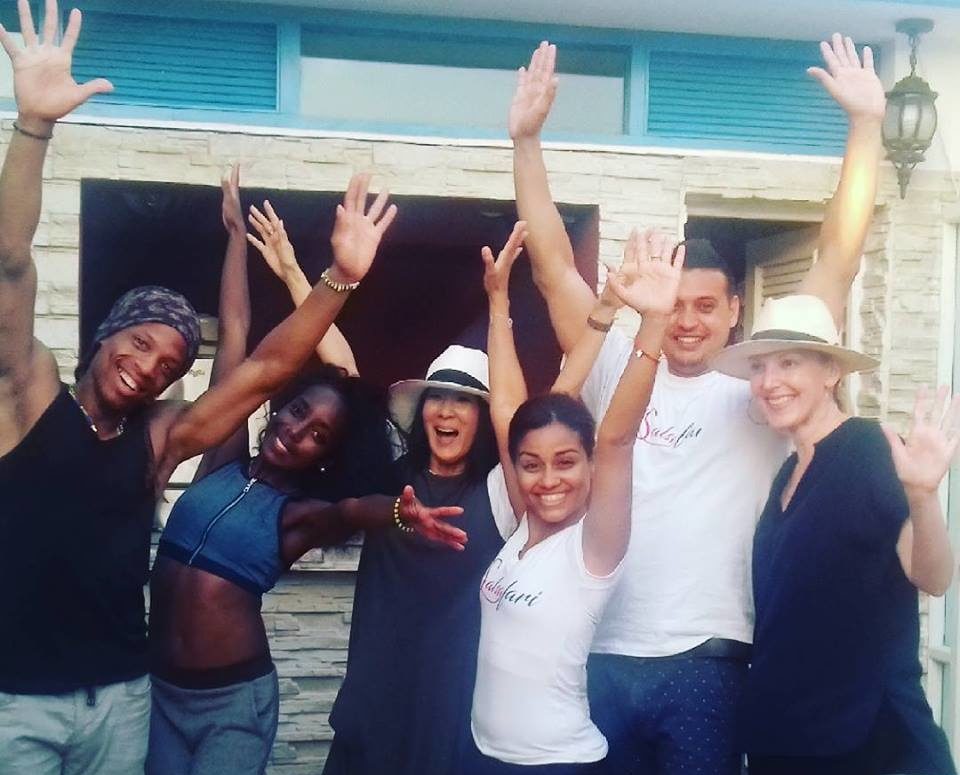 We have a unique methodology to teach salsa in Cuba. For us the most important thing is that everyone should enjoy and have fun during the salsa lessons. This is the only way to truly experience the cuban way! All our teachers focuss on making everyone feel happy. That is what makes the salsa flow come by it self.
WE DON'T HAVE CLIENTS, WE HAVE FRIENDS!
First, the best way to learn the basic steps is take at least between 3h and 5h of Cuban salsa lessons. Then, you will be ready to go out with your dance partner to keep improving your salsa moves during the SALSAFARI in Havana.
The best part of SALSAFARI is that you can learn how to dance salsa everywhere!
In our selected places, in your own "casa particular" OR in any park, square or street with music and great Cuban vibes!
DON'T VISIT CUBA, DANCE IT
If you want more information about our availability and prices please contact us at:
INFO@SALSAFARI.NET
Hours of operation 9 AM to 10 PM 7 Days per week